Is UrbanStems worth your money? I ordered a bouquet for myself to find out.
The Cookbooks
Add love to your Southern cooking, and you'll be Fixin' to Eat! New cookbook Fixin' to Eat: Southern Cooking for the Southern at Heart is now available.
Become a veggie lover, not a veggie hater! The I Hate Vegetables Cookbook has all the fresh and easy vegetable recipes that will change your mind.
Travel
Tampa Bay has been undergoing a remarkable renaissance, making it a wonderful time to visit and enjoy all the best Tampa attractions for families.
Favorite Recipes
Chocolate dipped strawberries are fun and easy to make.
Satisfy a chocolate craving with this luscious powerhouse of good nutrition.
The easiest, cheesiest, creamiest dip of them all.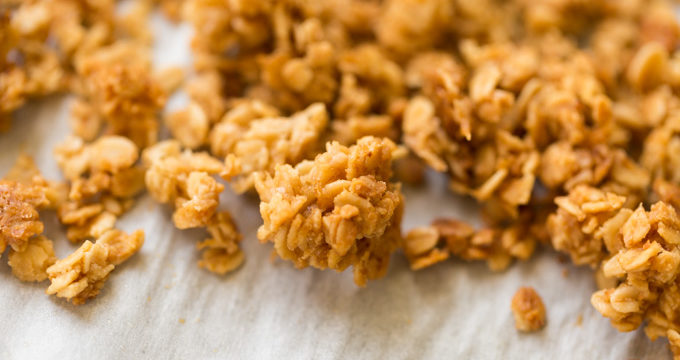 Granola should be super crunchy. This delicious easy recipe makes crispy, crunchy granola that tastes amazing and stays crunchy in milk!