The easiest, cheesiest, creamiest dip of them all.
The Cookbooks
Add love to your Southern cooking, and you'll be Fixin' to Eat! New cookbook Fixin' to Eat: Southern Cooking for the Southern at Heart is now available.
Become a veggie lover, not a veggie hater! The I Hate Vegetables Cookbook has all the fresh and easy vegetable recipes that will change your mind.
Travel
Tampa Bay has been undergoing a remarkable renaissance, making it a wonderful time to visit and enjoy all the best Tampa attractions for families.
Favorite Recipes
The secret to really good sugar free hot chocolate is to make it so good that it doesn't even need sweetener!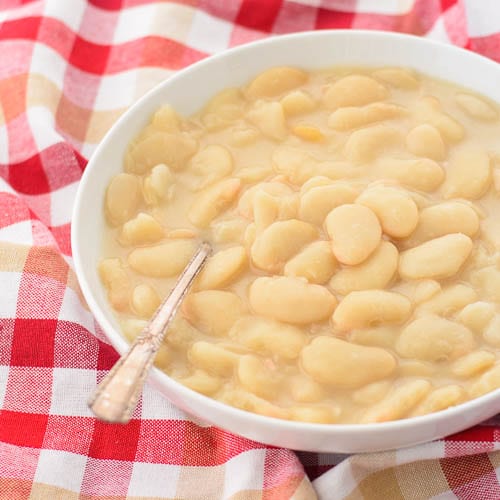 Slow-simmered Southern-style butter beans flavored with salt pork, in a creamy sauce made without adding any cream or milk.
The best fudge I've ever tasted.
Hoppin John is even tastier when you use apple cider as the cooking liquid.