What's New
It's Eufy Robovac 11 versus iRobot Roomba 801, fighting to the finish under real-life conditions!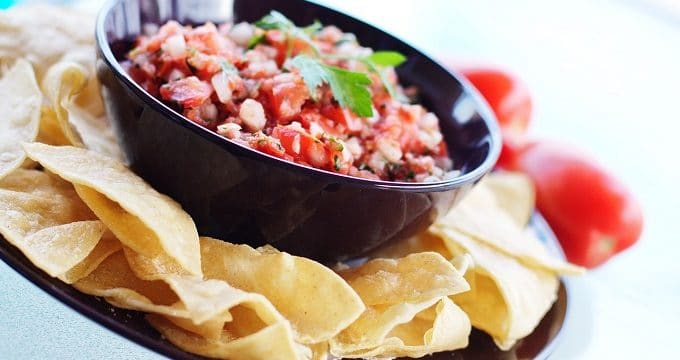 Real, authentic pico de gallo salsa recipe straight from Mexico City! Just five simple ingredients (plus an optional chile pepper) makes a perfect chunky style salsa.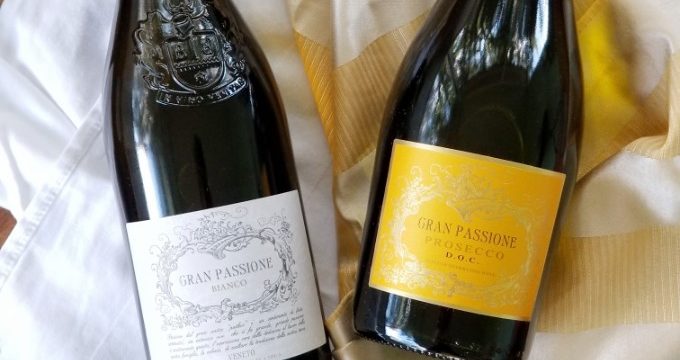 A review of two Italian wines from the Veneto region of Italy.
The Cookbook
Add love to your Southern cooking, and you'll be Fixin' to Eat! New cookbook Fixin' to Eat: Southern Cooking for the Southern at Heart is now available.
Gardening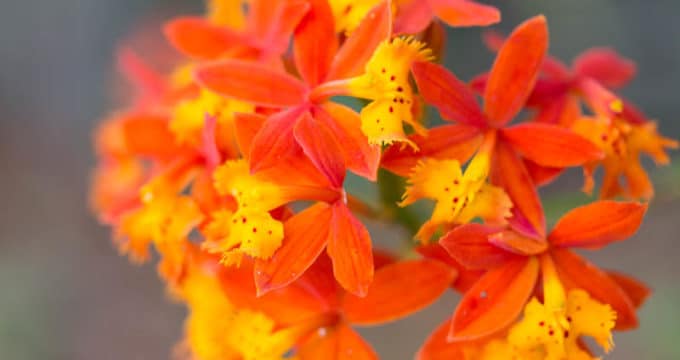 Epidendrum radicans, also known as reed-stem epidendrum or fire star orchid, is a beautiful, easy care orchid suitable for the ground or in a pot.
Travel
We went to Universal Studios Florida and Universal's Islands of Adventure with our children, ages 6 and 9, and had a great time. Here are my tips for a successful trip with kids.
Wine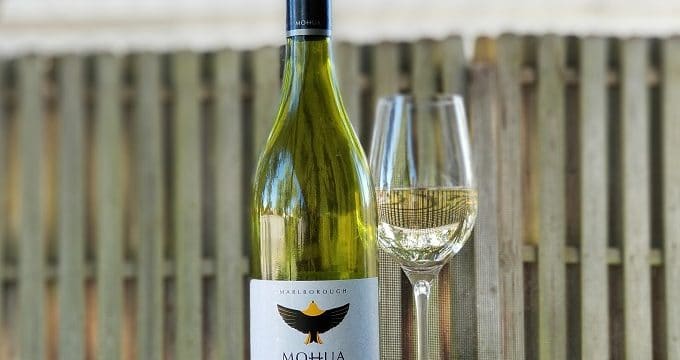 A review of Mohua Sauvignon Blanc 2016, a white wine from Marlborough, New Zealand with a bright, tropical, and lightly vegetal flavor. Find out why I liked it, plus recommended food pairings.
Looking Good
Check out a swatch and a review of one of my favorite products, Clinique Chubby Stick Intense, in Curviest Caramel. It's a gorgeous nude with just the right amount of color.
Favorite Recipes
My pantry was in need of an inventory. It had become filled with multitudes of items and essentials were almost depleted. I counted eleven different pastas, five types of dried beans, three types of grains, and nine types of vinegar. Olive oil, flour, and sugar were almost empty. The next trip to Walmart needed a better list […]