The Latest
Inspired by Italy's Lake District, Terralina Crafted Italian uses many locally sourced ingredients to create hearty, flavorful Italian cuisine.
The Cookbooks
Become a veggie lover, not a veggie hater! The I Hate Vegetables Cookbook has all the fresh and easy vegetable recipes that will change your mind.
Add love to your Southern cooking, and you'll be Fixin' to Eat! New cookbook Fixin' to Eat: Southern Cooking for the Southern at Heart is now available.
Looking Good
Made from Italian leather, the Rienzo satchel by Patricia Nash Designs comes in a variety of colors. Get an up close look at my Rienzo satchel, inside and out, in this handbag review.
On the Road
We stayed at the Renaissance Charleston Historic District in Charleston, South Carolina. Get an inside look at this beautiful hotel.
In the Garden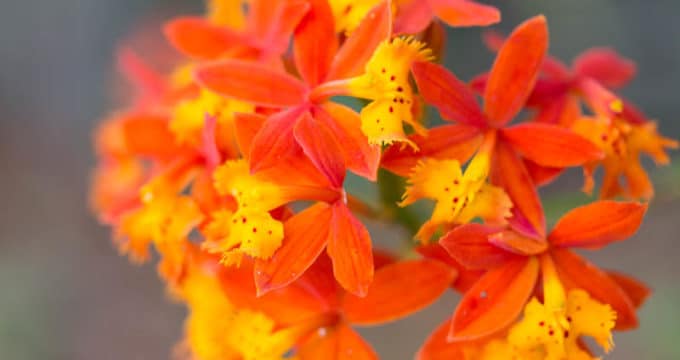 Epidendrum radicans, also known as reed-stem epidendrum or fire star orchid, is a beautiful, easy care orchid suitable for the ground or in a pot.
Favorite Recipes
There we were standing at the bus stop. We waited and waited and finally the bus arrived. The driver asked us if we were going to the elementary school. Nope, we were excited to be going to what was then called "Junior High". The driver said our street was no longer in the zone for […]
Wine of the Day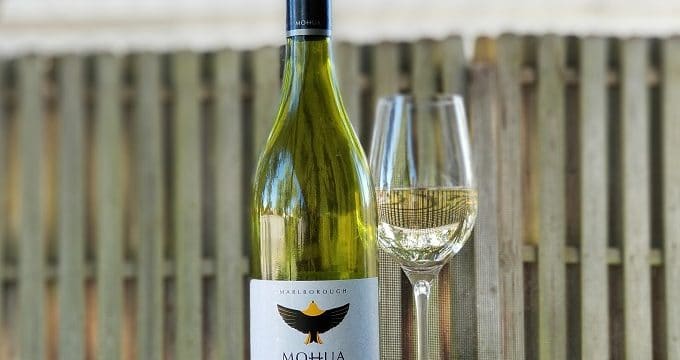 A review of Mohua Sauvignon Blanc 2016, a white wine from Marlborough, New Zealand with a bright, tropical, and lightly vegetal flavor. Find out why I liked it, plus recommended food pairings.