What's New
A review of two Italian wines from the Veneto region of Italy.
We stayed at Universal's Cabana Bay Beach Resort, and it became one of my all-time favorite hotel stays. Here are the top 10 reasons why I loved this fabulous retro-themed resort.
Everything you ever needed to know about preparing for a celebrity photo op.
The Cookbook
Add love to your Southern cooking, and you'll be Fixin' to Eat! New cookbook Fixin' to Eat: Southern Cooking for the Southern at Heart is now available.
Gardening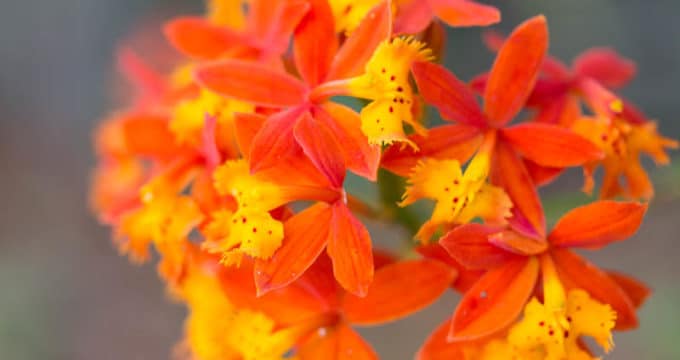 Epidendrum radicans, also known as reed-stem epidendrum or fire star orchid, is a beautiful, easy care orchid suitable for the ground or in a pot.
Travel
We went to Universal Studios Florida and Universal's Islands of Adventure with our children, ages 6 and 9, and had a great time. Here are my tips for a successful trip with kids.
Wine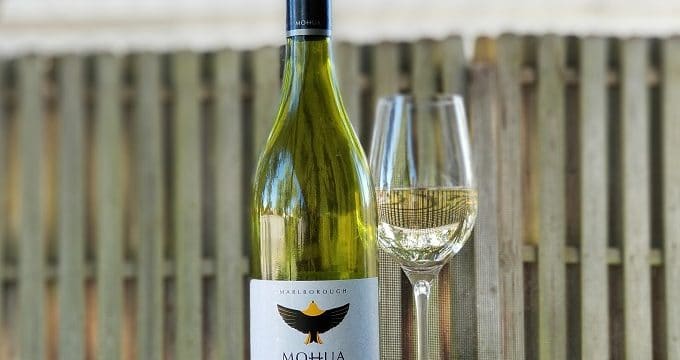 A review of Mohua Sauvignon Blanc 2016, a white wine from Marlborough, New Zealand with a bright, tropical, and lightly vegetal flavor. Find out why I liked it, plus recommended food pairings.
Looking Good
Check out a swatch and a review of one of my favorite products, Clinique Chubby Stick Intense, in Curviest Caramel. It's a gorgeous nude with just the right amount of color.
Favorite Recipes
Outside is green lushness with a patch of white. The view from where I'm sitting is filled with trees. One of them is a dogwood in full bloom. Thunderstorms rolled through last night and washed away much of the pollen. It made all the green leaves so bright and vivid. There are warm days ahead […]