Hey everyone!  It's Renee and I'm back to share some wonderful news!  You may be curious because of the headline "The Magnolia Days Adventure Begins Again."  Well, it's true and I'm thrilled this blog will continue to bring new recipes, stories, and inspiration.

Sometimes an adventure needs a pit stop.  And sometimes it needs a new driver.  That's exactly what has happened here on Magnolia Days.  I'm going from driver to rider.  Yep, now there is a new person at the wheel…

It's an honor to introduce the new owner, Katie.  She is a fellow southerner and food blogger.  You may know her from her blog, Recipe for Perfection.  Her desire to share her life in the south and family recipes is what brought us together.  I'm confident you will enjoy what is to come here on the blog. To kick off the new adventure, here is Katie to share a little about herself and her plans for the journey ahead.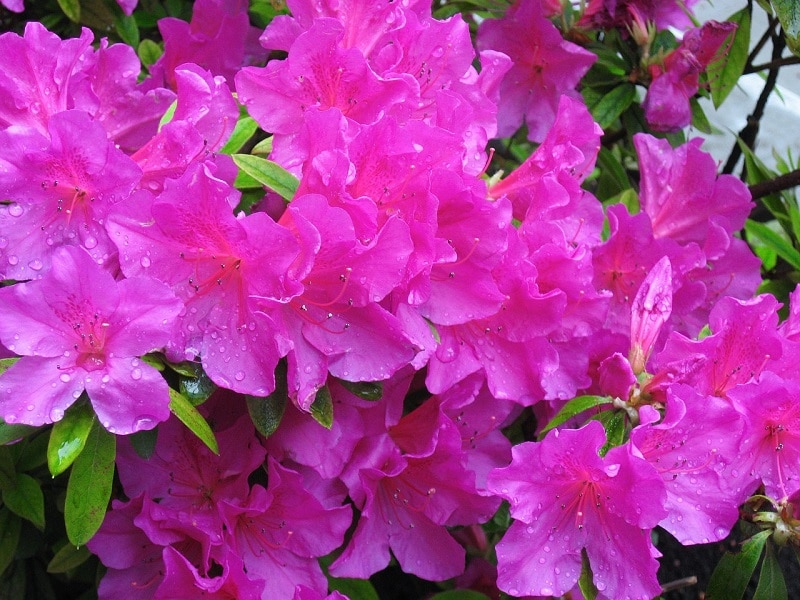 To new visitors and old friends, welcome!  My name is Katie Moseman, and I am very excited to hop into the driver's seat here at Magnolia Days.
You might be wondering who I am.  I'm a Southerner with family in Georgia, the Carolinas, and Tennessee, along with some Midwestern and French Canadian background a little farther up the family tree.  Depending on who you ask, I'm either a Millennial or a Gen-Xer.  I'm married with two daughters, and we live in Florida, near Orlando.  You can learn more about me (and about Renee) here.
This is my second blog.  I started blogging back in 2014 at Recipe for Perfection.  It's a recipe site that specializes in tested & proven recipes with short ingredient lists and simple instructions.  I've always wanted to explore Southern cooking and Southern life more deeply, so when the opportunity came to acquire Magnolia Days, I knew it would be the perfect way to make that dream a reality.
There will be a lot of food, but not just food.  Of course, I adore food.  Much of Magnolia Days will continue to be devoted to Southern cooking, with a new emphasis on classic Southern comfort food (like squash casserole and skillet cornbread).  I'm also going to try my hand at gardening, which, as anyone who knows me will attest, is sure to be a hoot.  My mother has a green thumb; I, on the other hand, seem to have a death wish for plants.  It may get interesting.
In addition to food, wine, and gardening, I'll also cast my eye on life in the South.  Anything from travel, to restaurants, to culture—or just the interesting details of daily living—are fair game for exploration.
Join me on my journey.  You can subscribe via email, or follow Magnolia Days on Facebook, Pinterest, Instagram, and Twitter, if you prefer.  You can also reach me at katie [at] magnoliadays [dot] com.  I would love to hear from you!
Thank you for stopping by.  I mean it.  My readers are why I love to brainstorm and write and take pictures.  You motivate and inspire me every single day, and I truly appreciate it.
I raise a glass of sweet tea to you and say, "Cheers!"
-Katie