Print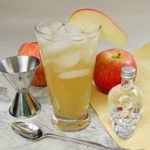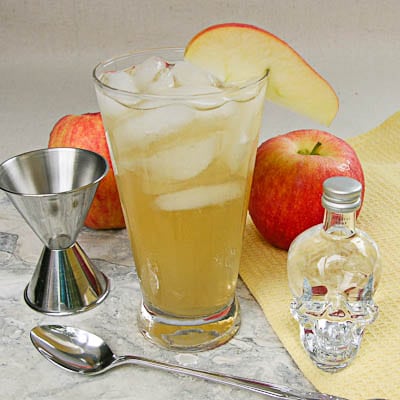 The Skulled Cider
A recipe for an apple cider drink made with Crystal Head vodka, vanilla liqueur, and ginger ale - a great alcoholic beverage for fall and Halloween celebrations.
Add all ingredients to a highball glass filled with ice in the order given. Give a quick stir and add the garnish.

Garnish: An apple slice on the rim or inside the glass.
Recipe ©Copyright Crystal Head Vodka. Used with permission by The Baddish Group.